The Art of Writing: A Focused Conference for Writers, Storytellers and Publishing Curators
November 7, 2018 from 1-5pm
Ezell Center, Lipscomb University, Nashville
Followed by The Christy Award™ Gala at 7 pm
The Art of Writing is designed to bring Christian creatives and publishing curators together for a half day of intensive seminars that celebrate the creative life, provide practical tips for overcoming challenges in a rapidly-changing industry, and answer questions authors are asking.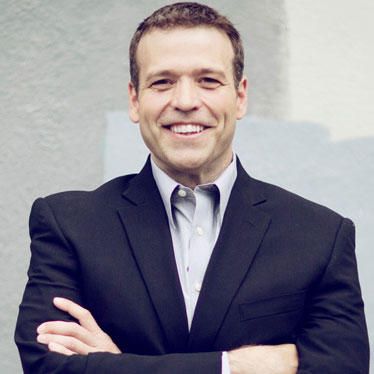 Featuring StoryBrand CEO and author Donald Miller and seminars on topics such as:
Difficult Topics, Happily Ever After, and Hope
Mythbusters: Publishing Edition
What Can Fiction Authors Learn From Their Nonfiction Counterparts?
Who is The Art of Writing for?
If you're a published author, this event is a time to gather practical career tips, discuss the state of Christian fiction across publisher divisions, and start a conversation on complex issues and their implications for writing and marketing your books.
If you're an aspiring writer, these workshops will help you get a comprehensive snapshot of the Christian fiction industry, ask questions from experts, and make connections with publishing professionals.
If you're involved in the Christian publishing world—whether that's agenting, editing, promoting, designing, or selling—you can meet the top authors in the category, contribute expertise and questions, and join the discussion of where the genre is and where it's going.
We'd love to have you with us in 2018. Speakers and session topics will be updated here as they are confirmed.
View program from the 2017 conference
Conference Curator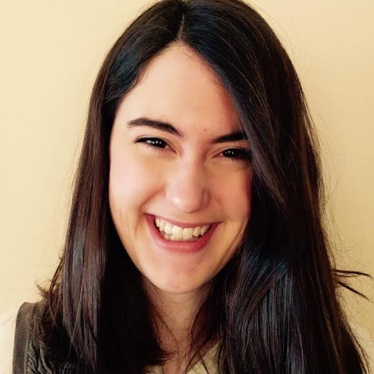 Amy Green
Fiction Publicist, Bethany House Publishers
Amy Green has been the fiction publicist at Bethany House Publishers since 2013. Her typical day might involve planning book tours, handling media requests, interacting with reviewers, answering author questions about marketing, and other tasks designed to introduce readers to great books. She graduated from Taylor University with a degree in Professional Writing and was excited to find a job with a publisher whose books she's loved since childhood. You can find her running Bethany House's social media and blogging every Thursday at bethanyfiction.com—feel free to stop by and comment anytime!