The Christy Awards™ were established in 1999 to acknowledge the value and impact of the novel of faith in contemporary culture. Since that time, the Christy's have been a focal point for the writers and publishers in our community, symbolizing the best aspirations and accomplishments of writers who write from a perspective of faith and who create stories with matters of belief at their core.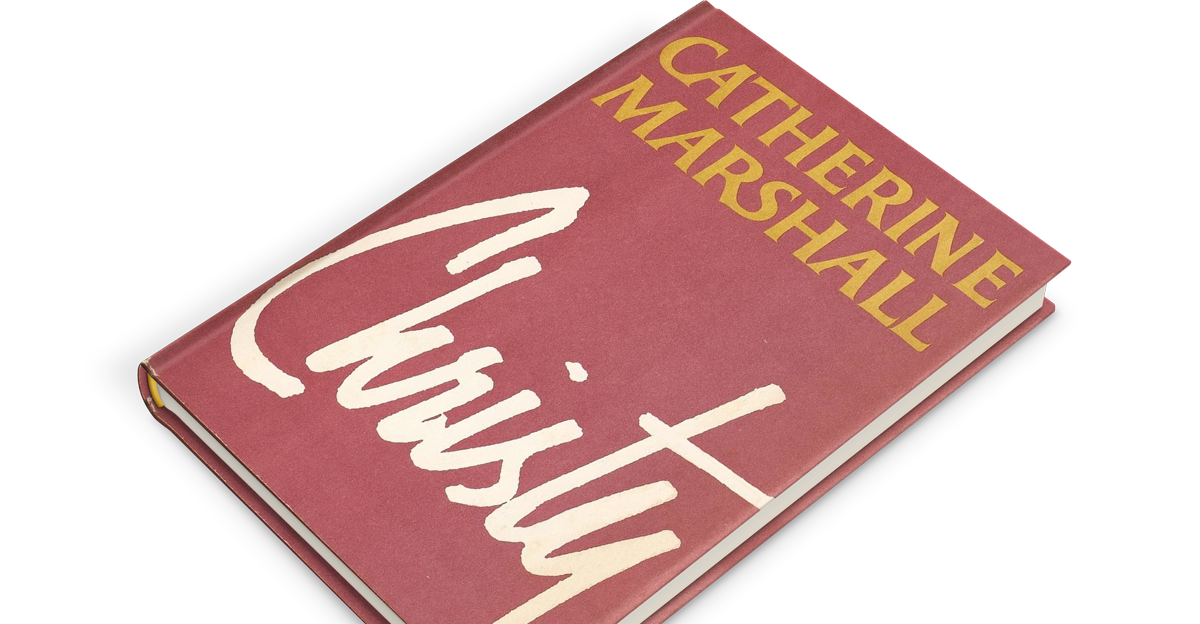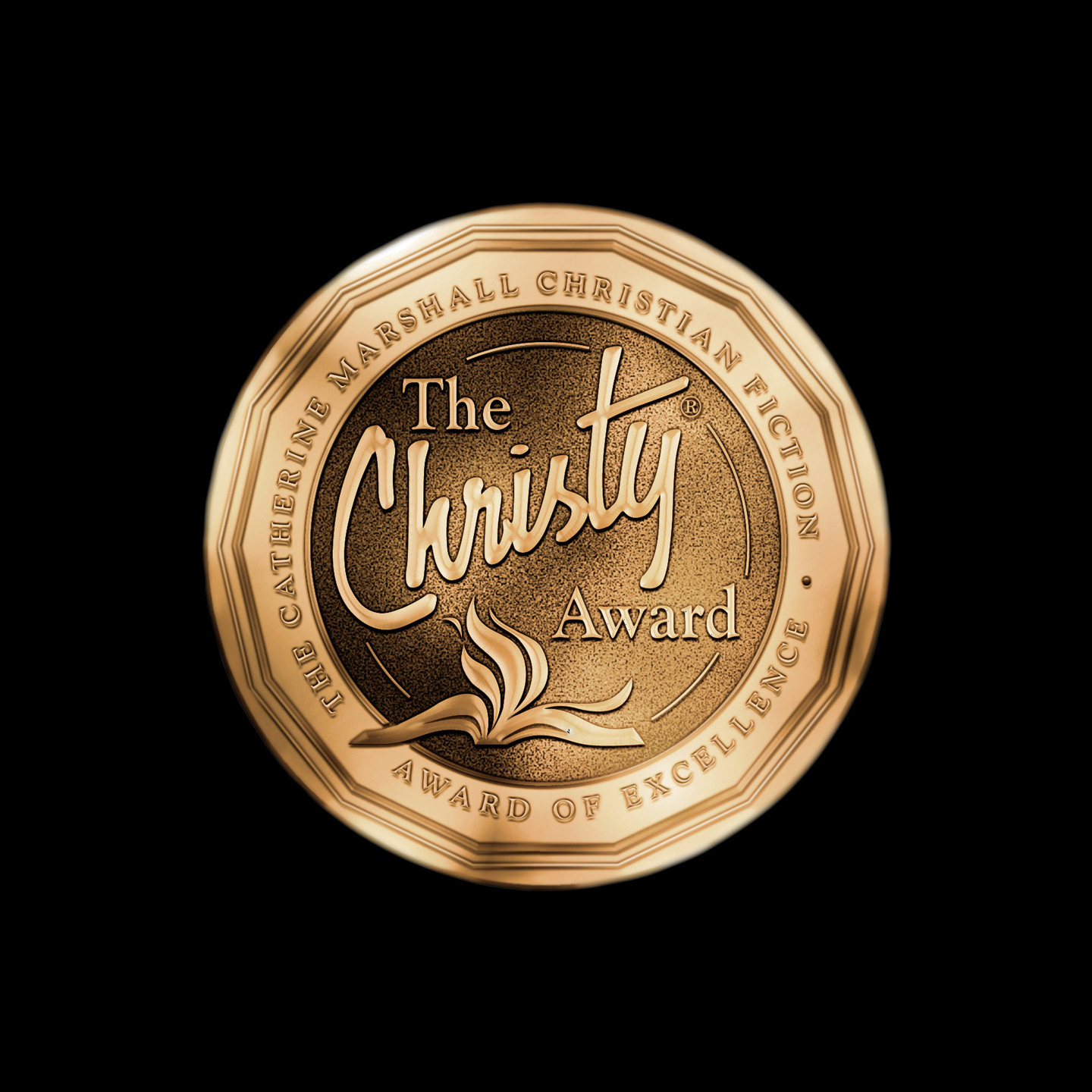 2017 Christy Award Celebration Gala
November 8, 2017 at 7 pm
Lipscomb University, Nashville
(following The Art of Writing conference)
Announcing the 2017 Christy Award winners and featuring Karen Kingsbury, Andrew Peterson, Chris Fabry, and many of your favorite novelists!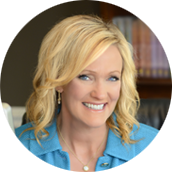 Karen Kingsbury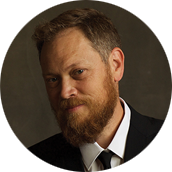 Andrew Peterson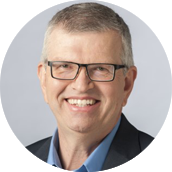 Chris Fabry
Award Finalists
Finalists will be announced online September 20.
More Info
Award Winners
Winners will be announced at The Christy Award™ Gala on November 8.
More Info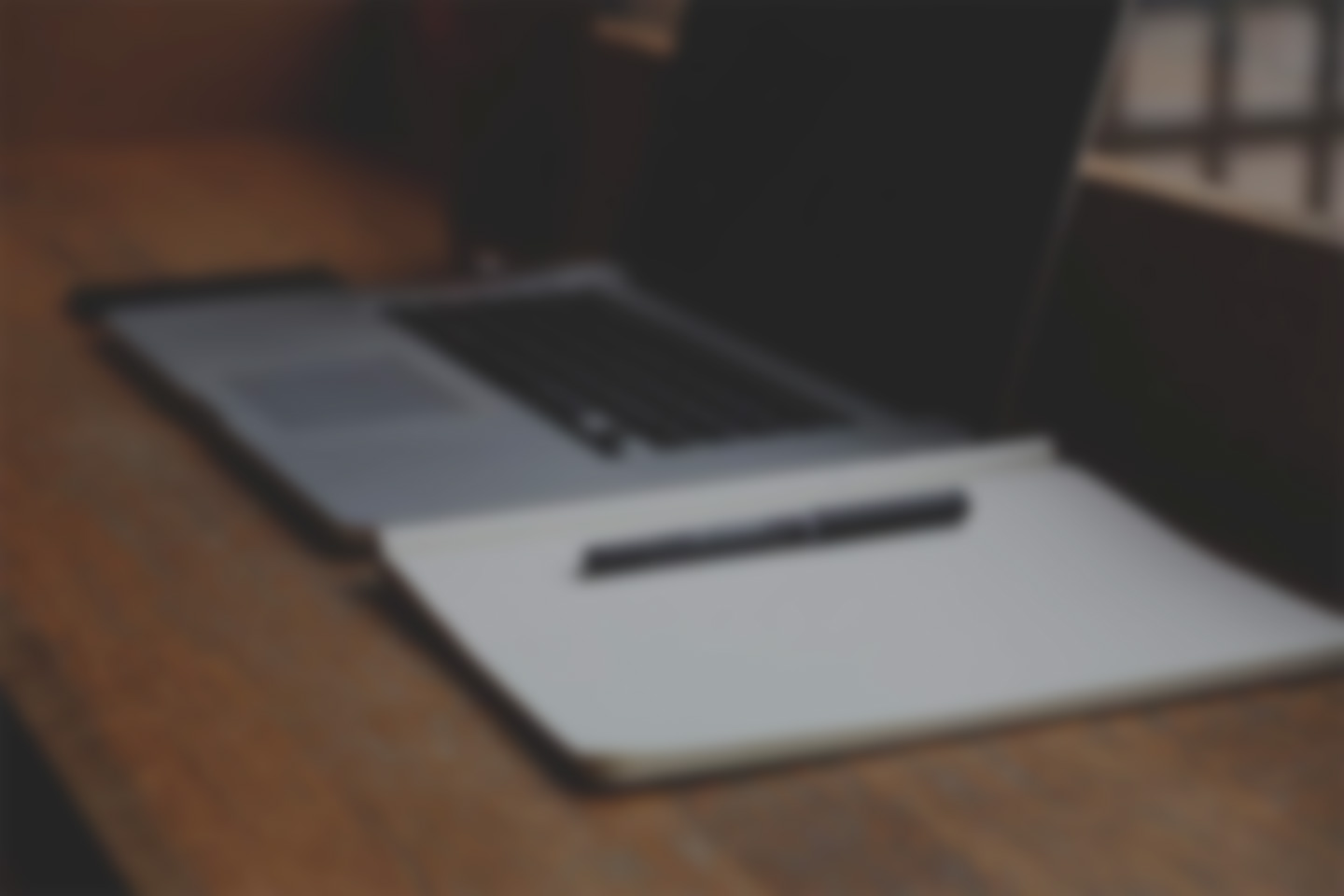 Two events
Connecting Creators and Curators
only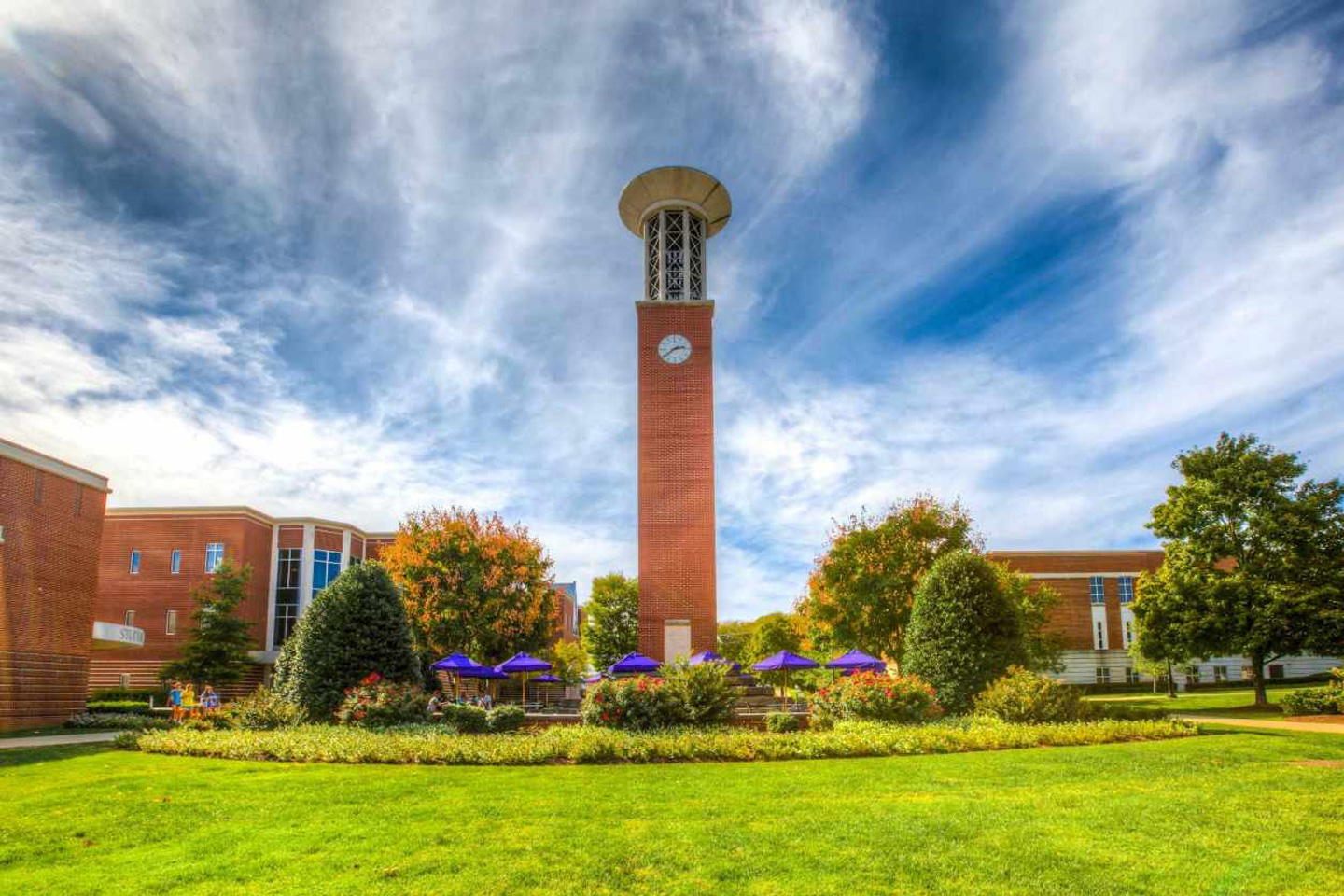 The Art of Writing Conference
November 8, 2017 from 1-5 pm
Ezell Center, Lipscomb University, Nashville
Preceding The Christy Award™ Gala at 7 pm
The Art of Writing is designed to bring Christian creatives and publishing curators together for a half day of intensive seminars that celebrate the creative life, provide practical tips for overcoming challenges in a rapidly-changing industry, and answer questions authors are asking. Presenters include young adult author Andrew Peterson, Wheaton College professor Theon Hill, Ph.D., blogger Carrie Schmidt, and agent and author Cynthia Ruchti. A panel of representatives from major ECPA publishers will share insider information on the changes and opportunities they see in today's market.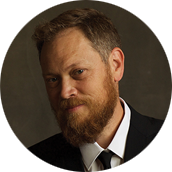 Andrew Peterson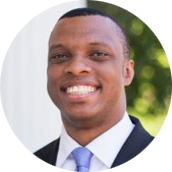 Theon Hill, Ph.D.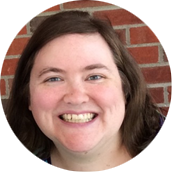 Carrie Schmidt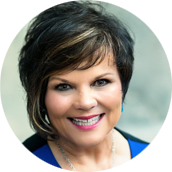 Cynthia Ruchti
"The need for quality fiction books written from a faith perspective has never been greater. We appreciate the support and involvement of the publishing community, as well as the authors who write these wonderful books."

"Writers of faith and those who support them should take heart that we live in a time of unprecedented opportunity for authentic connectedness with readers. We must continue to labor to create and support the kind of storytelling that our readers want and need; stories that explore what binds us together as human beings and that explore our relationship to our Creator."

"I believe that fiction has the potential to be one of the greatest tools for beginning spiritual discussion in the marketplace. The path holds many challenges and opportunities but I believe that we are working with some of the most talented writers in the industry. I've said for years that what we ask authors to do in writing fiction for this market is much more challenging than what general market fiction writing requires. In that, I take great encouragement."

"In the Christian life, everything, and I mean literally everything, must be relationally personal. The truth stated impersonally is a lie. Depersonalized language falsifies the Christian life. And stories are our primary verbal way to keep language local and personal, which are the only conditions in which we can follow Jesus—local and personal...So thank you, writers, readers, and publishers, for taking on this work, this holy work of writing stories that ground us in the world of God's grace."
We thank the following companies for their support of the industry and this event: