The Christy Own Voice Award is intended to elevate and recognize BIPOC* story and their authors in the Christy Award program; and to raise awareness of the Christy Award opportunity among Christian fiction authors who identify from an ethnic minority.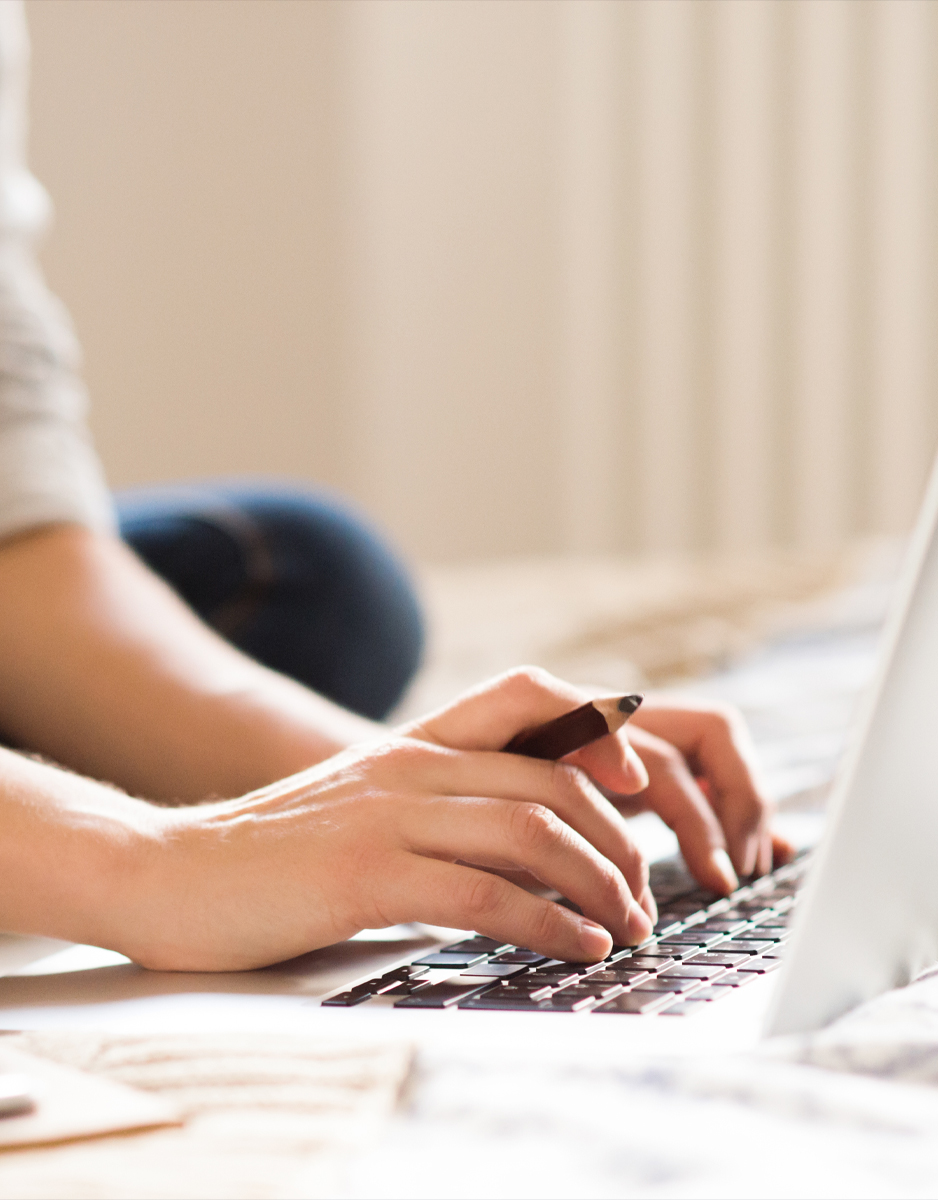 The Christy Own Voice Award can be presented in any year to a fiction book nomination that meets the submission criteria for a Christy Award entry; is nominated as an "Own Voice" novel per the criteria and processes outlined below; and that judges have determined as worthy for award.
To be eligible for the Christy Own Voice Award, submissions must meet all criteria below:
Book is formally submitted in one of nine fiction categories for The Christy Award® program in the current year.
Book's author is from a BIPOC ethnicity: Black, Indigenous, People of Color (including African American, African, Native American, Latinx, Hispanic, Asian American, Asian, Pacific Islander, and the like.)
Book topic or setting or character/s must borrow from the author's own experience or perspective of their under-represented ethnicity.
Christy submissions can be considered for this stand alone award at no additional cost. The option to enter a title for Own Voice Award consideration is on the Christy submission form, along with a request for a brief summary explaining its relevance to the Own Voice Award criteria. Additional book copies for the separate Own Voice judging panel will be required. The judges will determine if an award will be presented in a given year.
* BIPOC ethnicity: Black, Indigenous, People of Color (including African American, African, Native American, Latinx, Hispanic, Asian American, Asian, Pacific Islander, and the like.)
Christy Award Submission Information
Christy Award Program Rules
DIVERSITY RESOURCES FOR WRITERS/PUBLISHERS
Questions? Contact TheChristyAward@ecpa.org